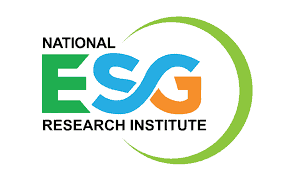 National ESG Research Institute
Corporate governance refers to the system of rules, practices, and processes by which a company is directed and controlled. It involves the relationships among board of directors, management, shareholders, and other stakeholders. The primary goal of corporate governance is to ensure that a company operates in an ethical, transparent, and responsible manner while maximizing value for its shareholders.
By the end of this course, you will have a solid foundation in corporate governance and will be able to analyze the impact of corporate governance on a company's performance and make informed decisions about board seats, executive compensation, and other governance-related issues.

National ESG Research Institute's Private Group!
Love this Mentor's lessons?
Join to enhance your learning experience!
About Instructor
Login
Accessing this course requires a login, please enter your credentials below!